Ecology
The theme of ecology and biodiversity is becoming an important topic in society and in the manufacturing industry.

Every human activity today cannot ignore the need to provide, modernize or manage the "waste" of its production.

Cear has acquired significant know-how also for the ecology sector. The ecology sector, understood as the treatment of "waste" from production or consumption at the domestic industrial level, plays a fundamental role in the environmental sustainability of natural resources, avoiding affecting the ecosystem, with the help of advanced technological systems.

Cear collaborates with companies specialized in the sector, supporting them with the supply of electrical and automation equipment for the operation of:
waste water treatment plants
dedusting and fume abatement systems
MSW plants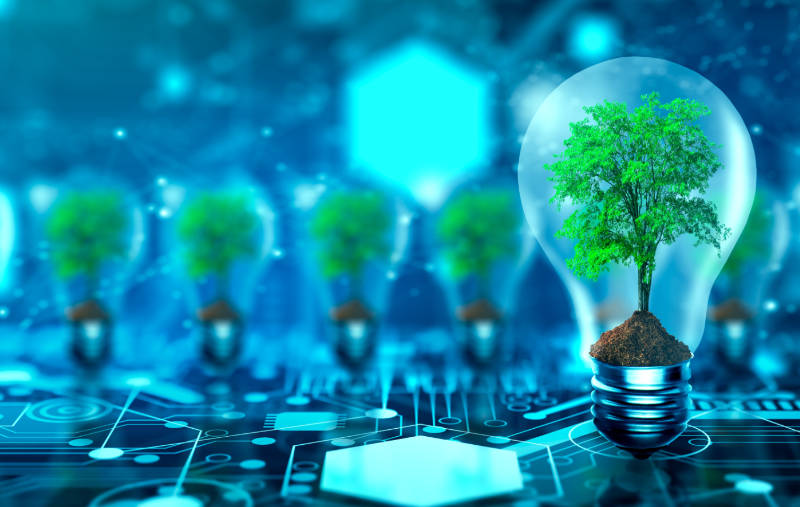 There are no Case Studies to show.