Material Handling
Cear has acquired skills in the production of complete automation systems for solid and fluid material handling.

Material handling is key in optimising productivity in any industry. Over the years, Cear has specialised in manufacturing complete systems for solid and fluid (gas and liquid) material handling and storage systems by using conveyors (belt and roller), pneumatic transport, pumps and compression systems or pipelines.

Some of our constructions were intended for:
UREA storage and recovery plants
Carbon storage and recovery plants
Ship loading/unloading plants
Static and dynamic weighing systems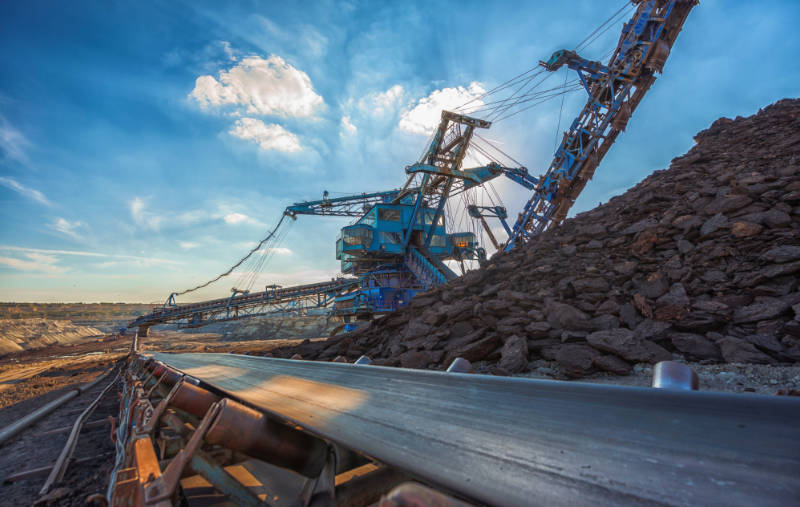 There are no Case Studies to show.