Infrastructure
Cear has been working with the construction sector for many years in the execution of national and international public works.

The construction and tunnelling infrastructure sector always requires power in difficult environmental conditions since electricity grid connection plants are hard to come by.

For more than twenty years Cear has been working with leading sector companies to provide:
Electrical distribution for LV/MV and outdoor transformation construction sites and tunnels
Electrical energy generation and distribution plants
Power and control systems for inert production plants
Lighting and motive power distribution plants in tunnels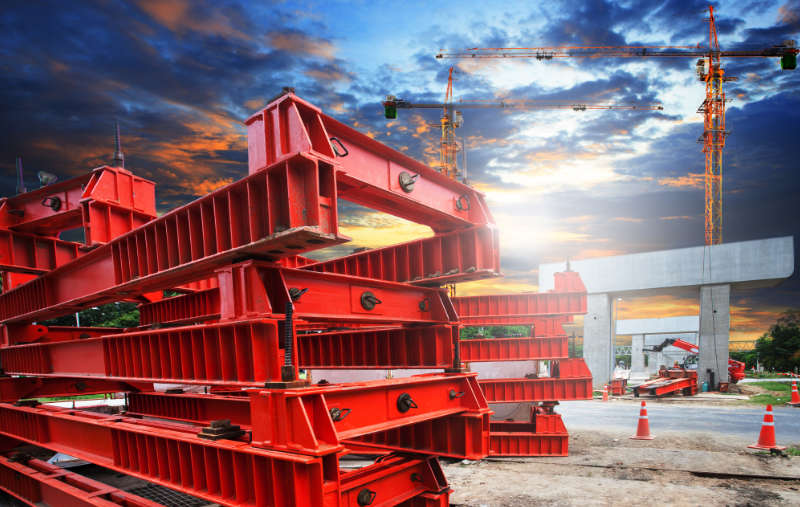 There are no Case Studies to show.