Industry
Cear collaborates with the process and manufacturing industry sector for electrical distribution and plant automation.

Starting from the engineering project, we can provide turnkey solutions and products including field installation for new projects or modernization of existing systems.

Each productive industrial sector, process or manufacturing, has specific peculiarities that need to be correctly interpreted.

Cear's skills have been consolidated in many sectors, with the creation of supplies for electrical distribution and automation, such as:
steel production plants
glass production plants
food production plants
water filtration and ultrafiltration systems
static and dynamic weighing systems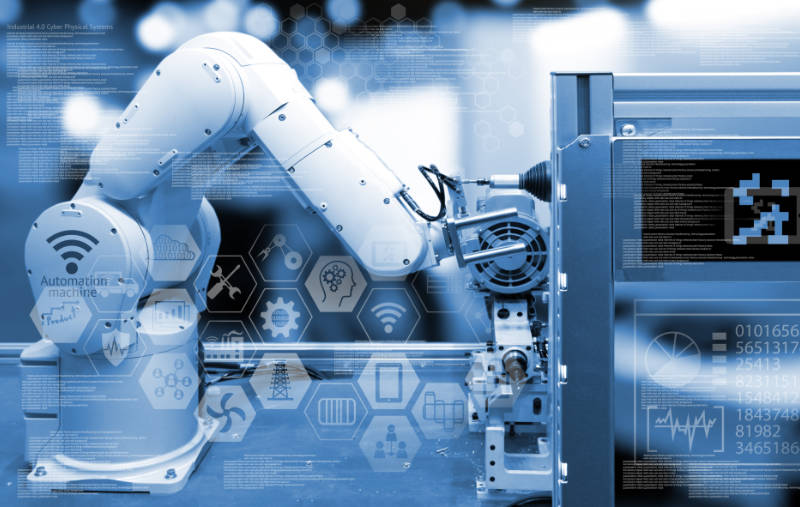 There are no Case Studies to show.