Chemical and Petrochemical
Cear has acquired extensive experience in the chemical and petrochemical automation system sectors.

The chemical and petrochemical sectors have similarities concerning process types and treated raw materials yet each has peculiarities that distinguish the various types of production (petrochemical, chemical and fine chemical).

Cear came into contact with these industrial sectors when it entered the market, creating automation plants and systems for leading industries in Italy and abroad, alongside international EPC contractors.

Some of our achievements are in:
Fertilizer production plants
Ethylene production plants
Solvent production plants
Pharmaceutical production plants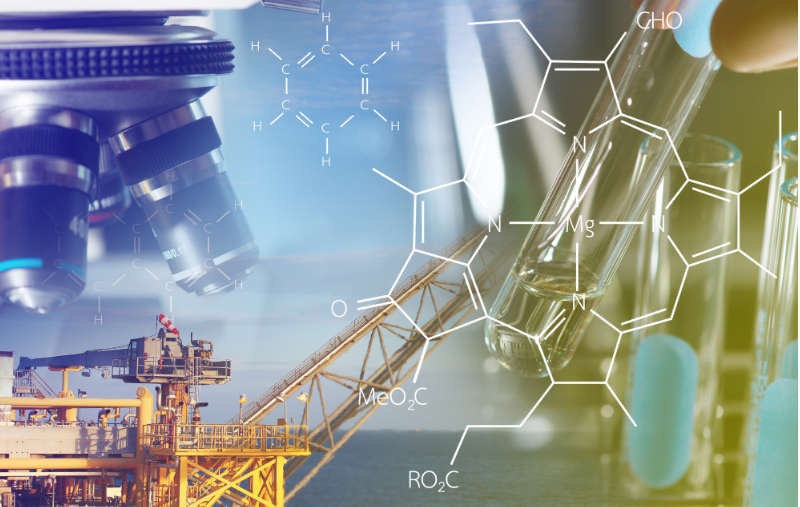 There are no Case Studies to show.