Oil & Gas
Cear has consolidated over the years a deep know-how for the hydrocarbon extraction and treatment chain.

The oil & gas sector is a fundamental energy and production source for the industry and due to its complexity requires skills, technologies and products that are always at the forefront.

Cear collaborates with the main players in the sector and related industries in Italy and especially abroad, for on-shore and off-shore plants, in the context of standard and special execution supplies for areas with danger of explosion, depending on the specificity of the plant.

Some of our supplies for electrical distribution and automation have been made for:
gas fiscal measurement systems
gas pressure reduction systems
oil filtration systems
pipeline power supply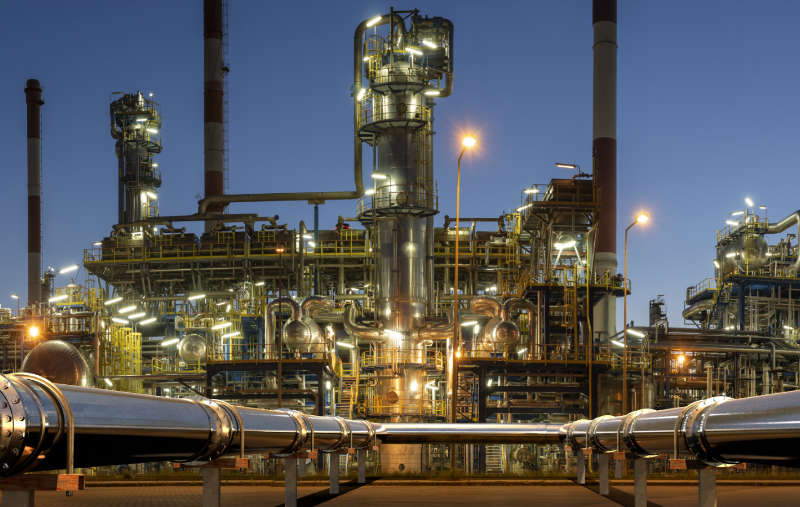 There are no Case Studies to show.