Medium Voltage Switchgears
Cear supplies medium voltage protected type, "metal clad" type and special applications, for primary and secondary electrical distribution.

In the electrical distribution system, medium voltage switchgears are configured in the intermediate section between the receiving stations of high voltage and the transformation cabins for delivery to low voltage.

Our range of MV switchgears
Our extensive experience in this sector allows us to identify the best technical choice in relation to intended use of the MV switchgears, with voltages ranging from 6kV up to 36kV.
Cear offers a range of MV switchgears as:
Normalized medium voltage cells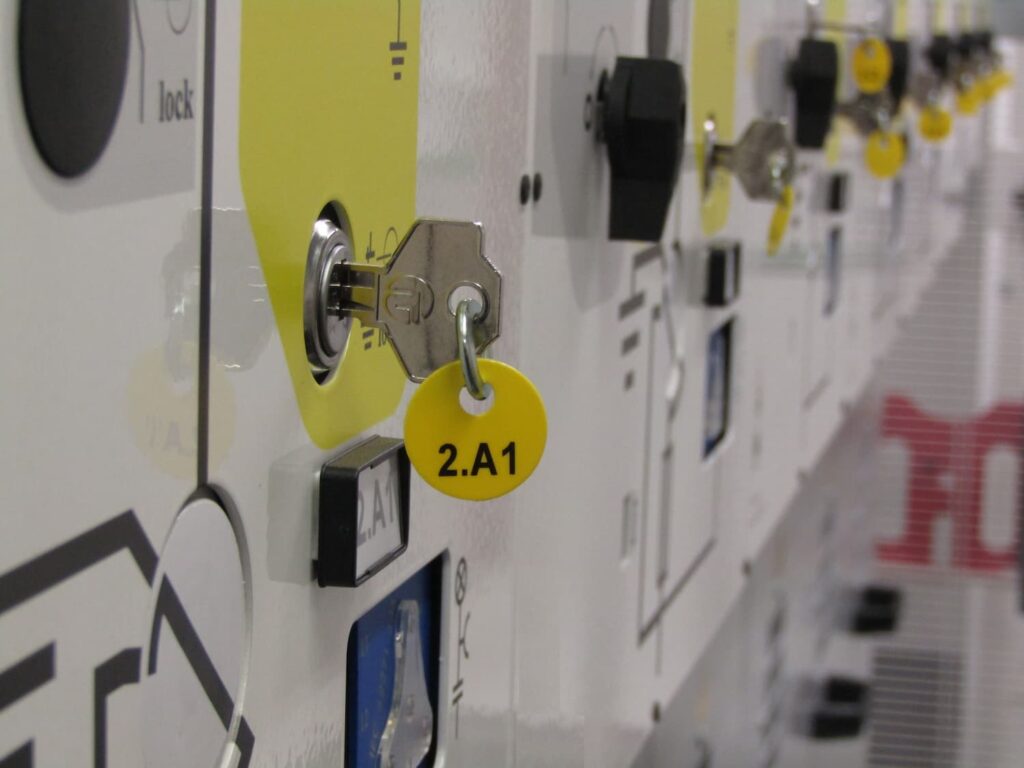 The peculiarities of the system and specifications of each of these switchgears put Cear in condition to choose between different solutions as air-insulated switchgear, SF6 insulated switchgear types or RMU (Ring Main Unit), in order to ensure the best safety conditions and service continuity.