Low voltage switchgears
Low voltage switchgears are used for energy distribution and the operations of various types of electrical utilities that are at the centre of any human activity that requires electrical energy distribution, from domestic to more complex industrial activities.
Cear has distinguished itself over time for having best met the most diversified needs in various sectors, ranging from simple auxiliary utility operations to electrical distribution for large systems and to power industrial electrical motors.
Our range of LV switchgears
Cear offers a range of LV switchgears including: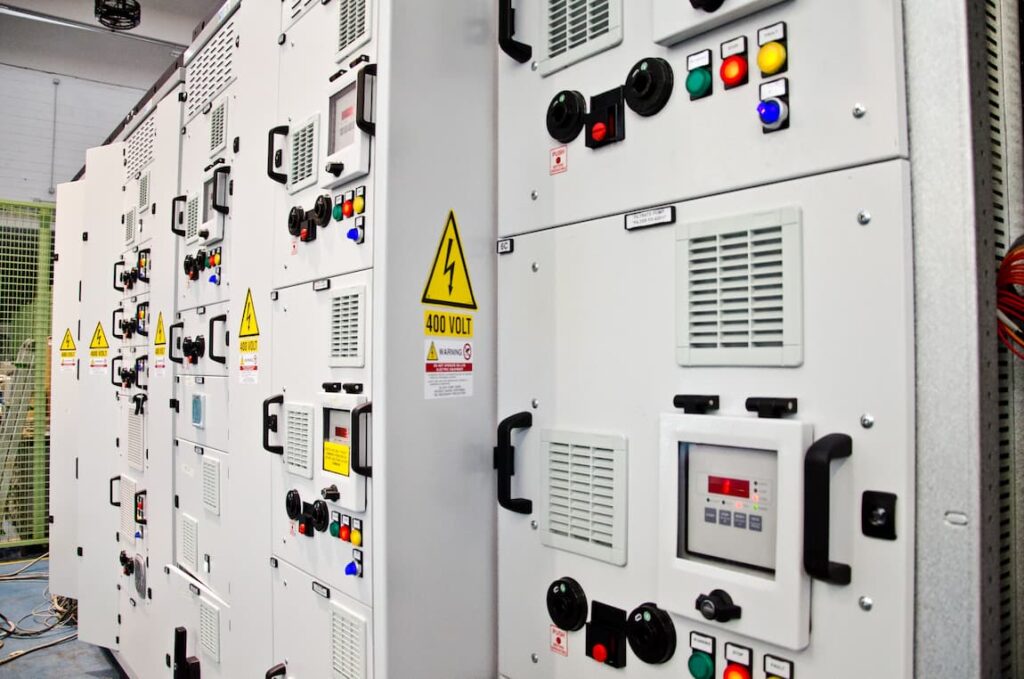 Each product is designed for the specific needs of a plant system, made with the use of the best components on the market and tested according to international regulations in order to guarantee high standards of performance and safety for the user.