Company
Costruzioni Elettrotecniche Cear srl designs and manufactures integrated systems for electric power distribution and industrial automation.

Since 1980, we have been providing complete services that range from design, construction,
installation and commissioning of medium and low voltage switchgears, power and control panels, complete industrial automation systems with PLC (Programmable Logic Controller) and SCADA (Supervisory Control and Data Acquisition) to power transformation and distribution substations.

Our main customers work in Italy and abroad in complex industrial plants, in the energy, ecology, Material Handling and public works construction sectors. The long-standing relationship with engineering firms and main contractors immediately led us, as a business policy, to seek high quality and construction standards: product, system and solution design meets all current applicable European and international regulations and ISO 9001:2015 standards.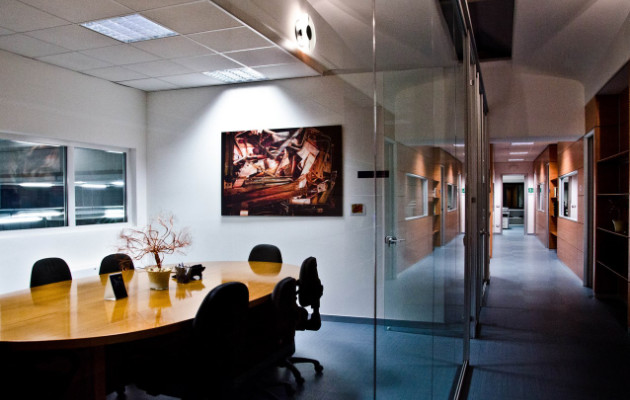 Cear stands out on the market for being able to provide tailor-made solutions, complete electrical and electro-instrumental "turnkey" solutions, the result of our technicians; know-how acquired on the field, attentive to customer needs and plant complexities.

We assist our customers from design to on-site activities and our skills range from bit to kilovolt.
Find out how Cear was born and raised over the years