Request a quote
POWER DISTRIBUTION
Low voltage distribution switchboards
Low voltage distribution switchboards are usually used in secondary electricity distribution.
Request a quote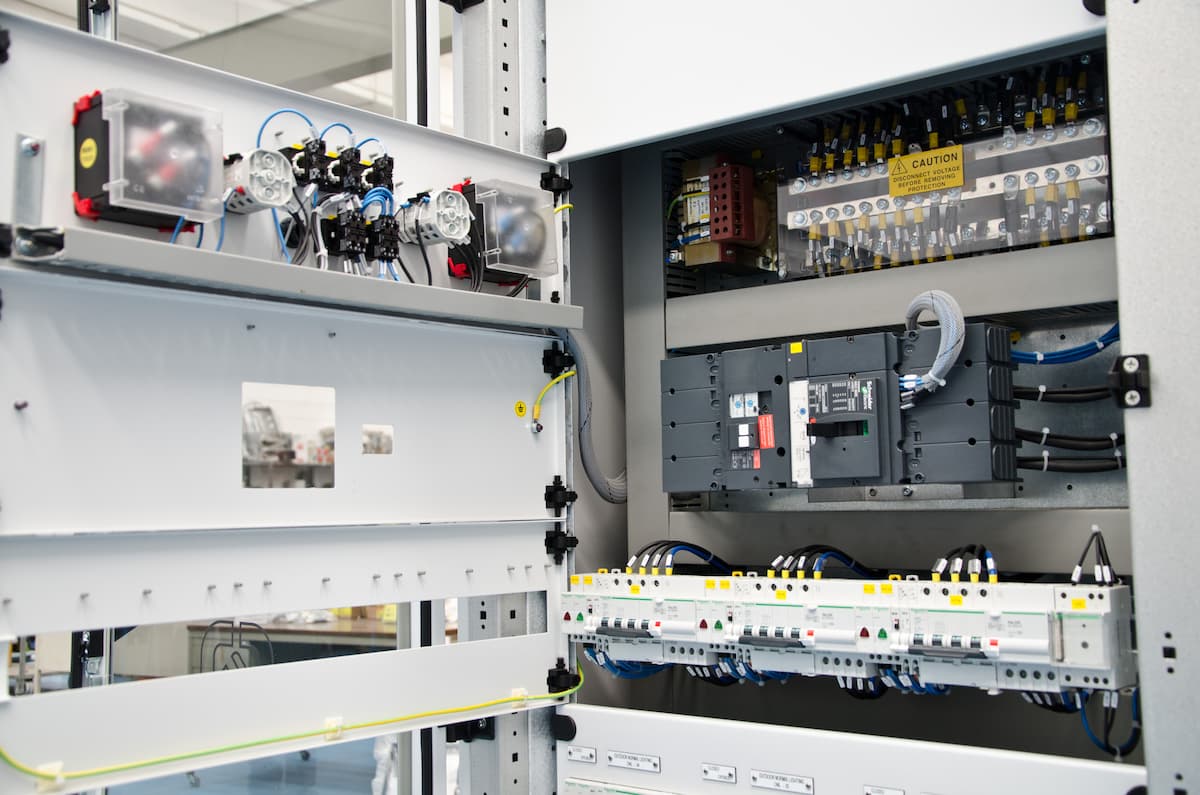 These are generally electrical panels that may have a metal structure (or in some cases a plastic structure), and that may have a floor or wall installation.
Features of lv distribution switchboards
The low voltage switchboards are composed of molded-case switches and modular devices with low operating currents that can indicatively reach up to 630 A and a maximum of 400V, and reach a maximum segregation in 2b form.
These are usually panels that have an input power supply and several outgoing users, for the supply of lights, little motors and auxiliary users typical of the tertiary or residential sector, although they can be found also in the industrial sector for all secondary services of the plant. The LV secondary distribution panels comply with the IEC 61439-1 / 2 standard and always have a modular and achievable structure with a degree of protection up to IP65, depending on the required application.
There are no Case Studies to show.