Request a quote
POWER DISTRIBUTION
Metal clad medium voltage switchgears
The metal clad medium voltage switchgears is designed for medium voltage electrical distribution up to 24kV.
Request a quote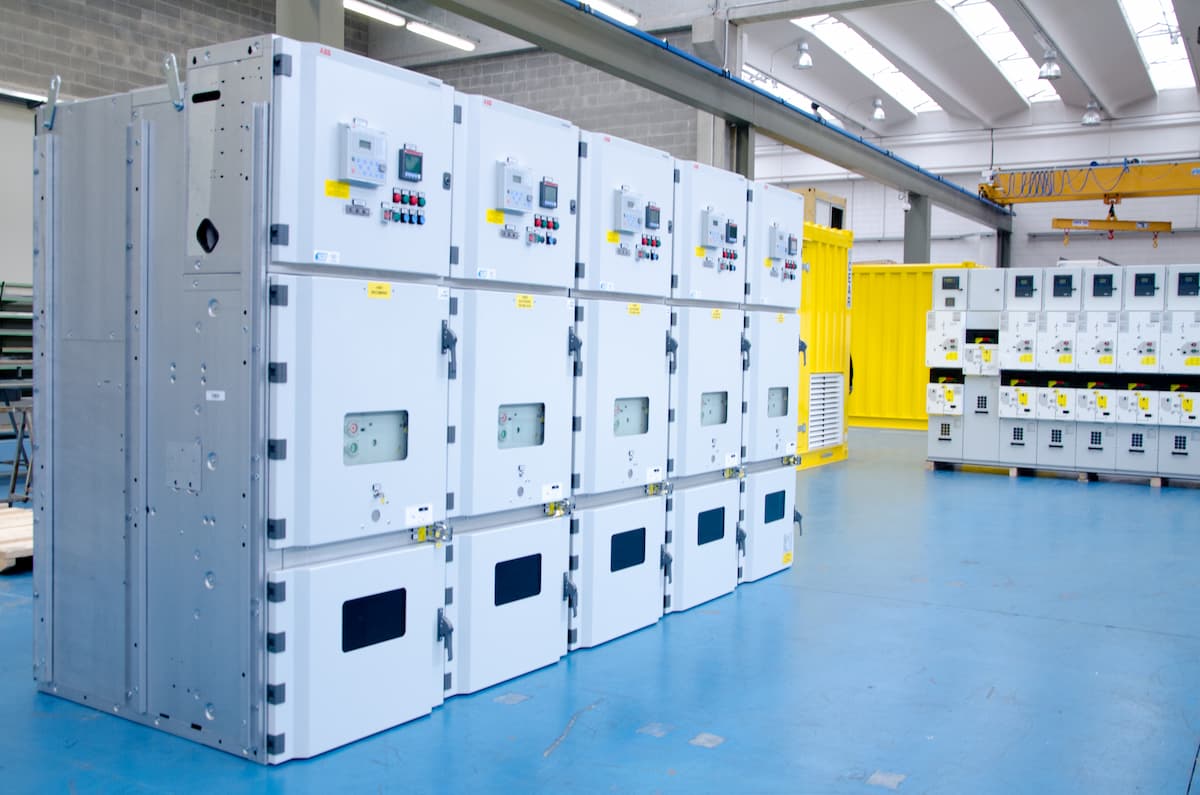 Are suitable for feeding devices and motors and are characterized by having the components of each functional unit arranged into cubicles that are separated by metallic segregations, that are usually dedicated to disconnection, protection and measurement.
These MV switchgears could:
Be isolated in the air

Be isolated sulfur hexafluoride (SF6)

Be designed to withstand an internal arc.
They represent the most complete technical solution in terms of continuity of operations and personnel safety, as it offers a greater degree of protection against the spread of the effects of internal faults, both inside and outside of the structure.

Datasheet
Certifications, standards and safety
The metal medium voltage switchboards comply with the international standards IEC 62271-200 and Italian CEI EN 62271-200, CEI EN 61439-1, CEI EN 61439-2, CEI EN 60529, as well as CEI 0-16 for the standardized cells required by electricity distribution companies in Italy.
Constructive features of metal clad MV switchgears
The metal-clad medium voltage switchgears, for their constructive feature, guarantee a maximum safety and service continuity thanks to the possibility of extracting some compartments and have a total segregation among the functional units.
The metal-clad M.V. switchgear has a structure composed by one or more compartments for specific functions, as determined by the needs and system configuration.
This M.V. switchgear withstands internal arc proof and it is designed with conduits vent for smoke, produced by internal arc, as per standard requirements.
Service and environmental condition
Indoor installation of metal-clad medium voltage switchgears foresees environmental conditions max 40 ° C and min -5 ° C and a standard degree of protection IP4X – IP2X with open doors. Other operating conditions and other degrees of protection can be evaluated on request.
Modularity and customization
– The metal-clad MV switchgear can be equipped with measurement transformers or sensors for measuring current and voltage or other control and protection units.
– It's suitable for the supervision of an external automation system that could manage single devices with programmable sequences made by the operator
– Unit configurations may lead to changes in the dimensions and housing of the components inside the compartments.
Technical Features of metal clad MV switchgears
Rated voltage
kV
12
17,5
24
Rated insulation voltage
Kv
12
17.5
24
Rated power frequency withstand voltage
Kv (1 min)
28
38
50
Rated short time withstand current
kA (3 sec)
50
50
31.5
Peak current
kA
125
125
80
Rated lightning impulse withstand voltage towards the ground and between phases
kV
75
95
125
Frequency
Hz
50/60
50/60
50/60
Internal arc withstand 1 sec
kA
50
50
31.5
Main busbar Rated current
A
3150
3150
3150
Classification related to personnel safety) in case of internal arc (Annex "C" CEI EN 62271-200
IAC AFLR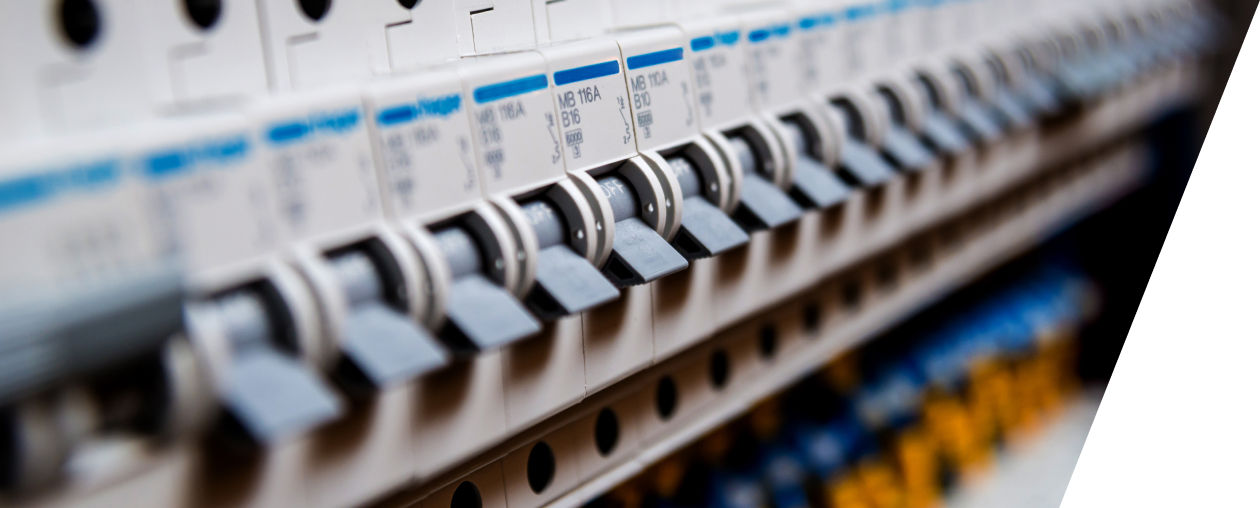 Dimensioni Standard
Le dimensioni possono variare in funzione di:
Tipologia di celle che compongono il quadro
Versione per la tenuta ad arco interno
Versione con l'isolamento in aria o in SF6
There are no Case Studies to show.