Request a quote
POWER DISTRIBUTION
TLS – Temporary tunnel lighting system
The "TLS" temporary tunnel lighting system is designed for the lighting of tunnels during their construction or in any construction site where temporary lighting is required.
Request a quote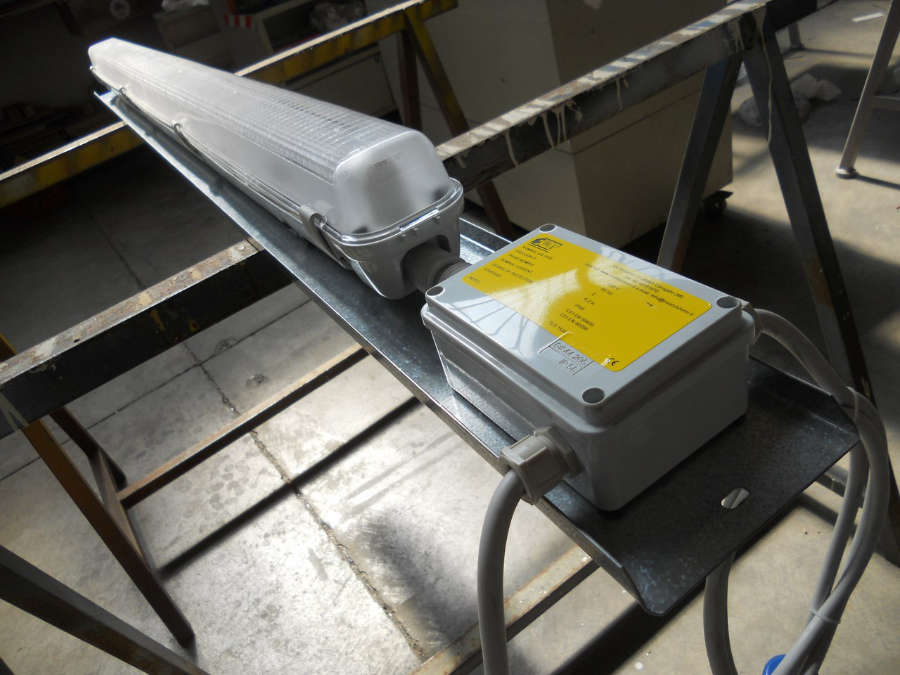 This system is a "plug and play" type and can be easily installed to quickly provide service and safety lighting.
Lighting systems for tunnels and construction sites
Cear offers temporary lighting systems designed for:
create an immediate installation, ready for use;
be reusable in new construction sites;
have modular tunnel lighting fixtures, with socket-plug connection.
Temporary tunnel lighting includes basic equipment consisting of standard or LED lamps, emergency lamps and related electrical power or elevation panels.
The TLS temporary tunnel lighting systems comply with the European and international standards in force for low voltage switchboards (IEC/CEI), are suitable for outdoor installation (maximum + 40 ° C, minimum -20 ° C) and with IP65 protection.

Datasheet
There are no Case Studies to show.